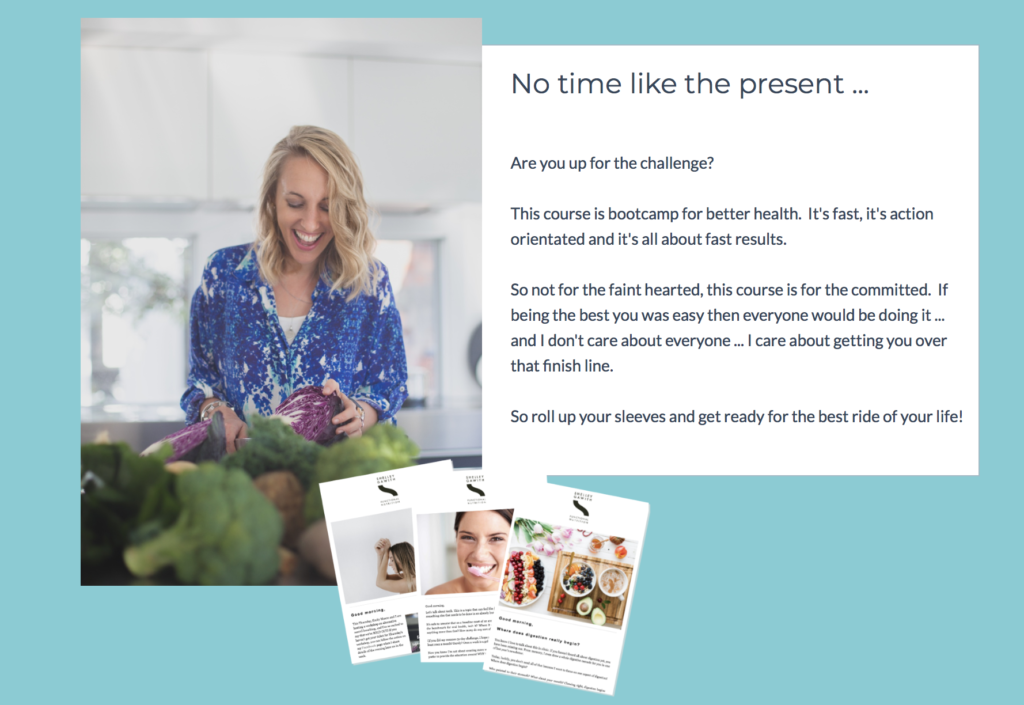 Are you up for the challenge?
Shelley created this course as a results-based bootcamp for better health.
Fast, action-orientated and all about fast results, this course aims to get You back to YOU!
Are you committed to seeing measurable changes in your health over 7 days? Then roll up your sleeves and get ready for the best ride of your life!
Sign up HERE for the 7 Days to a Healthier You online course.
Connect with Shelley: