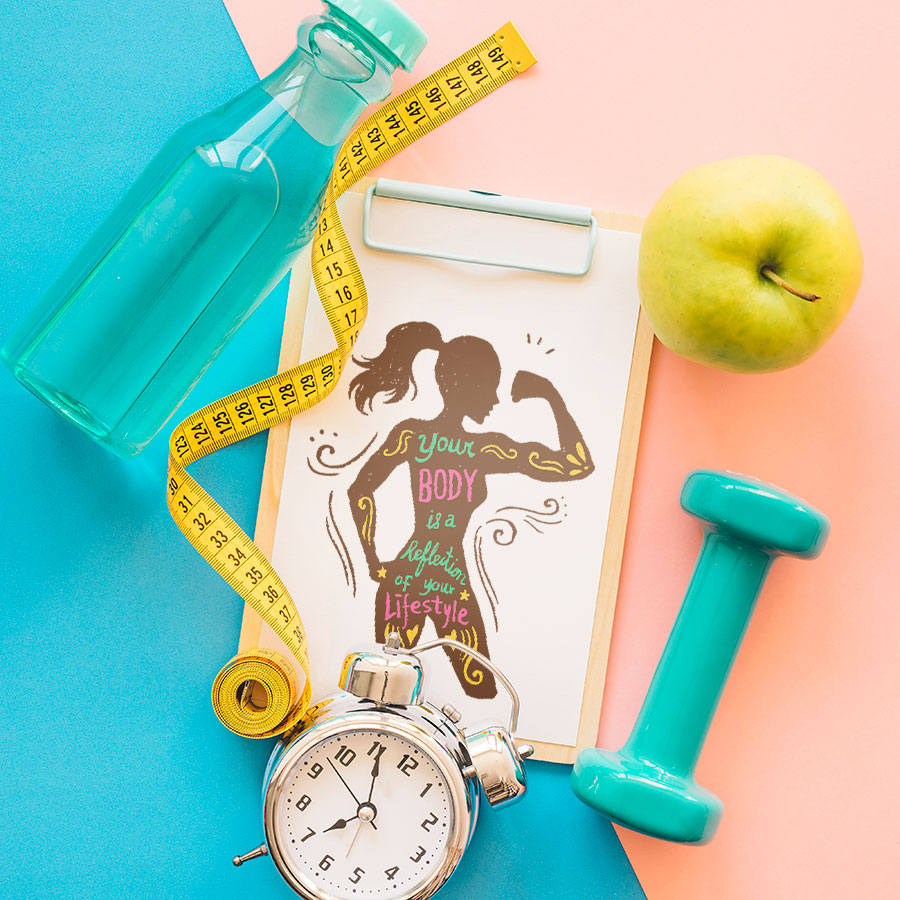 Discover how you can transform your health and life through some simple daily habits.
In this course, I'll take you through proven strategies I use in clinic with each one-on-one client that helps them heal their bodies and live the lives they want. Whatever your health concerns are by the end of this course you will see an improvement in your overall health. You will have increased energy, no more bloating and inflammation, better sleep and weight loss. Any gut related symptoms will have changed as well.
YOU'LL FINISH THIS COURSE HAVING ACHIEVED THE FOLLOWING OUTCOMES:
Module one: HYDRATION
By the end of this module, you will know how much YOU need to drink for your body and how to get hydrated.
Module two MACRONUTRIENTS:
Say goodbye to diets and confusion around what to eat. You will have more energy and less inflammation.
Module Three INFLAMMATION:
Learn what foods are causing your inflammation with some proven DIY techniques so you can get rid of the bloated heavy feeling.
Module Four GUT HEALTH:
You will know how to heal your gut so you get the most of your diet and have the BEST energy all day long.
Module Five DIGESTION:
It's not just what is on our fork, but HOW we are eating. You will learn the power in every mouthful we have to get all the nutrients we need from our diets.
Module Six SLEEP:
By the end of this module you will once again wake up with a spring in your step ready to start the day. Never again will you not prioritise sleep.
At the end of this course you will feel like you can trust your body. You will be your bodies BEST health detective. You will realise that with everything that goes on your fork, you have the POWER to change your health for better or worse. Great ready to have the BEST energy you ever had, lose the weight you want to lose and have the BEST gut health.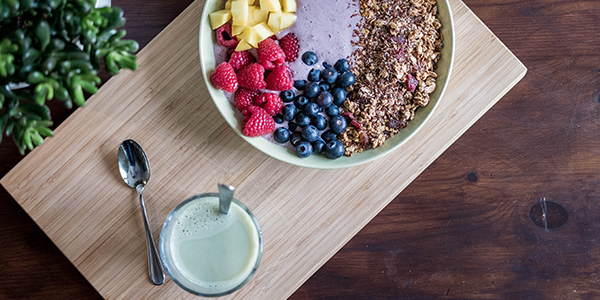 Are you ready to learn what foods are the CAUSE of your symptoms from the comfort of your own home? You can take this knowledge anywhere with you and as your body changes so will this. Ready to create the perfect diet for your body so that you don't need to waste time or money worrying about what to eat?! Ready to get more energy, loose weight and feel amazing?!